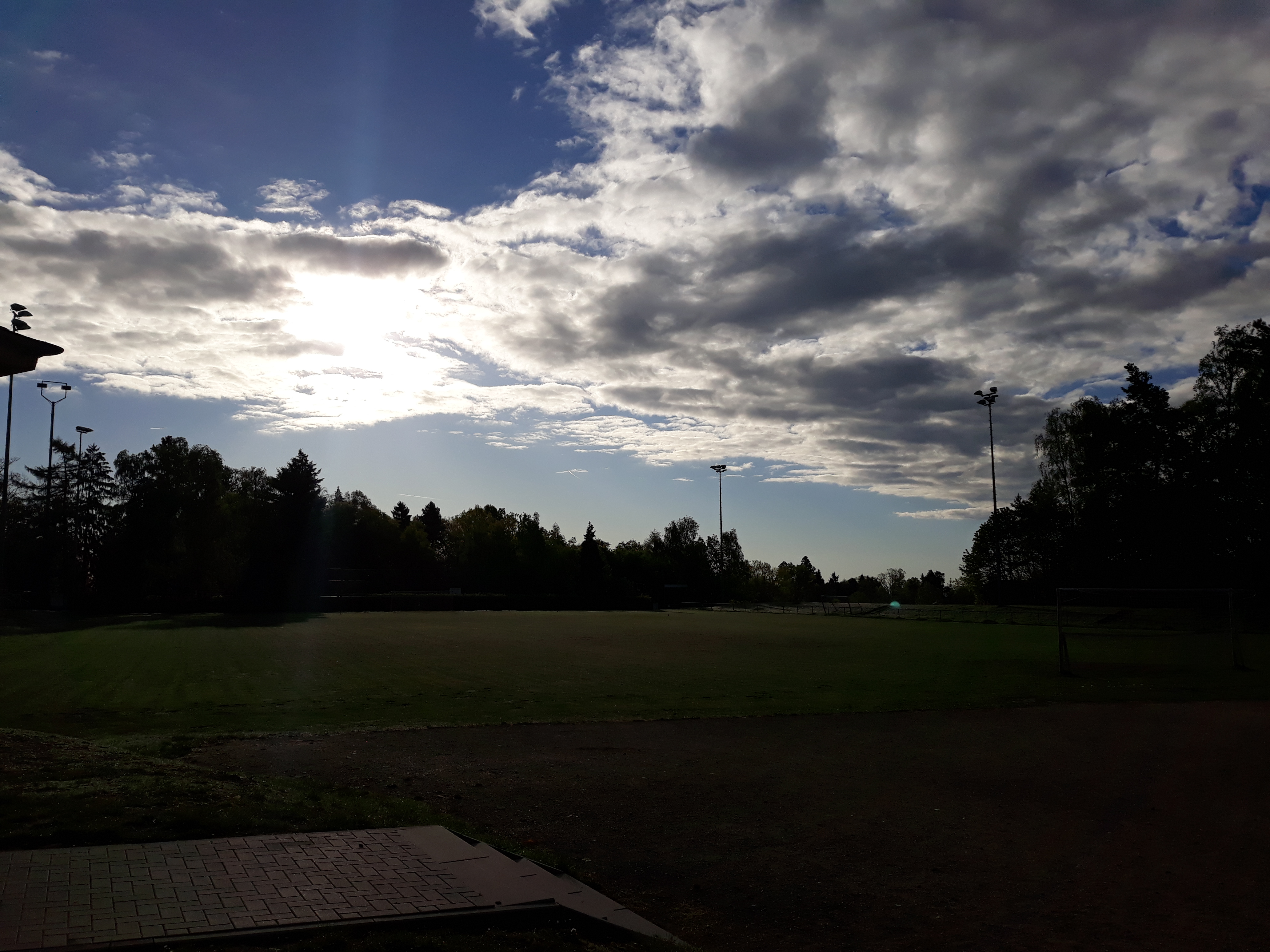 The 1st FC 04 is the oldest football club in Oberursel. We, the new team of the 1st FC 04, feel obliged to this tradition. However, we started in the summer of 2017 primarily to bring new life to the Stierstädter Heide.
In terms of sport, a lot has already happened: the first team was promoted directly back to Kreisliga A in 2017/18 after relegation, and only just missed out on promotion in 2018/19 and 2019/20, finishing fourth in the table. Under new coach Mehmet Cetin and with a rejuvenated team, promotion to the Kreisoberliga was celebrated in the 2021/22 season. In the first Kreisoberliga season, the team finished in a very good 6th place. For the new 2023/24 season, Cagri Bazarci and Arif Zeki took over the coaching duties as a duo. In addition, for the first time in many years, we were able to register a 2nd team that plays in the C district league.
The foundation of our club life continues to be the 180 or so committed young footballers who, under the guidance of their coaches, enthusiastically chase the ball on the Heide. The older age groups from the C-youth onwards have been playing in the JFV Oberursel since the 2021/22 season.
A number of things have already been initiated or implemented off the pitch as well, such as beautification campaigns on the Stierstädter Heide, participation in the Brunnenfest and Christmas market, summer parties, joint celebrations, the organisation of tournaments and, last but not least, the construction of the new functional building and a soccer court with artificial turf. We are also particularly pleased that a forest kindergarten has been located on the Heide since August 2020: The Heidezwerge!
So there is always enough to do. In order to spread the numerous tasks that a lively association entails over many shoulders, we are therefore happy to receive any kind of support. Because only together can we succeed in what is the goal of all our activities:
That future generations will also have a lot of fun playing football on Stierstädter Heide!